Estate Planning Basics: Will, Power of Attorney, Health Care Proxy
Estate planning provides the tools you need to give form and structure to your hopes, dreams and desires for your future, and for the futures of the people you love. The basic documents are your Will, Power of Attorney and Health Care Proxy.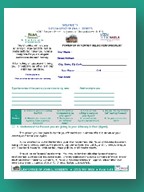 Power of Attorney:

Many of us take for granted our ability to talk and express ourselves. But what happens if a person suffers an injury or an illness like Alzheimer's, and they become unable to communicate informed decisions?
Our Power of Attorney Selection Checklist can help you select a person who will speak for you if you become unable to manage your financial affairs and assets. Durable Power of Attorney ("DPOA") covers your material possessions: your real estate, bank accounts and other assets. Without POA, your family members would need a Probate Court Conservatorship to manage you financial and business affairs.


Power of Attorney Selection Checklist
Health Care Proxy:
The person you designate as your "Agent" in your Health Care Proxy has authority for your health care and treatment at times when you cannot speak for yourself. Without a Health Care Proxy, your family would need to petition the Probate Court for Guardianship.



Massachusetts law says you can appoint a Health Care Agent who will have authority to make "any and all health care decisions on your behalf, including decisions about life-sustaining treatment."


Connecticut law gives you the opportunity to list your health care instructions, appoint of a Health Care Representative, and designate a conservator to manage your affairs if you become incapacitated at some time in the future. Connecticut law says you can execute a document that contains directions as to any aspect of your health care, including the withholding or withdrawal of life support systems

Resources to organize your thoughts about End of Life decisions:
American Bar Association Decisions making toolkit:

End of Life decision making from The Conversation Project

David Solie Blog The Developmental Agenda of Middle Age


Tani Bahti, RN: Bury the Top 10 Myths About the Dying Process
Mary Sharp: The Coin's Other Side: A Positive Look at Dementia:

MOLST: Massachusetts Medical Orders For Life-Sustaining Treatment
If you become seriously ill, a form, known as the Massachusetts Medical Orders For Life-Sustaining Treatment form can be prepared by doctors and health care providers for their patients who have advanced illness. MOLST does NOT take the place of a Health Care Proxy, The MOLST form summarizes the principal's wishes regarding emergency and end-of-life treatment as already expressed in his or her estate planning documents, in a form that emergency medical personnel can follow.


Massachusetts Medical Orders For Life-Sustaining Treatment form
Life Legal Defense Foundation: Guide to protecting yourself and your loved ones: Make Your Health Care Decisions, Or They Will Be Made For You
As baby boomers grow older, an AARP study shows a shrinking number of potential caregivers (people age 45–64) for each person aged 80 and older.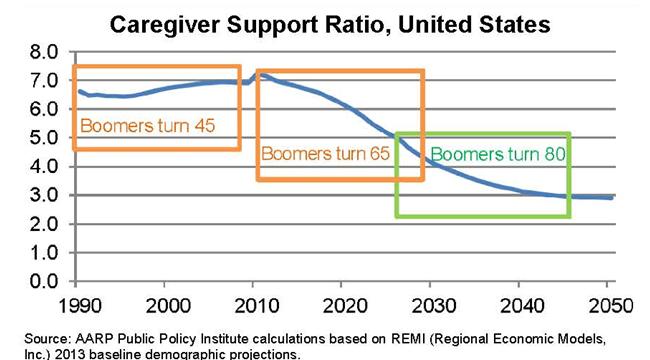 "In 2010, the caregiver support ratio was more than 7 potential caregivers" for every 80+ year old person. By 2030 (just 17 short years from now), the ratio declines to 4 to 1. AARP expects it to fall to less than 3 to 1 in 2050, when all boomers will be in the high-risk years. Health Care Proxy and Power of Attorney are the basic documents that you use to designate the people who will be in charge of your health care and financial assets if you become unable to speak for yourself. These basic documents need to be undated every few years, because circumstances can change. To make an appointment to update your Advance Planning Documents, call: (413) 567-5600.

My brother has DPOA of health care for my Mother. Do I need his permission to access her medical records?